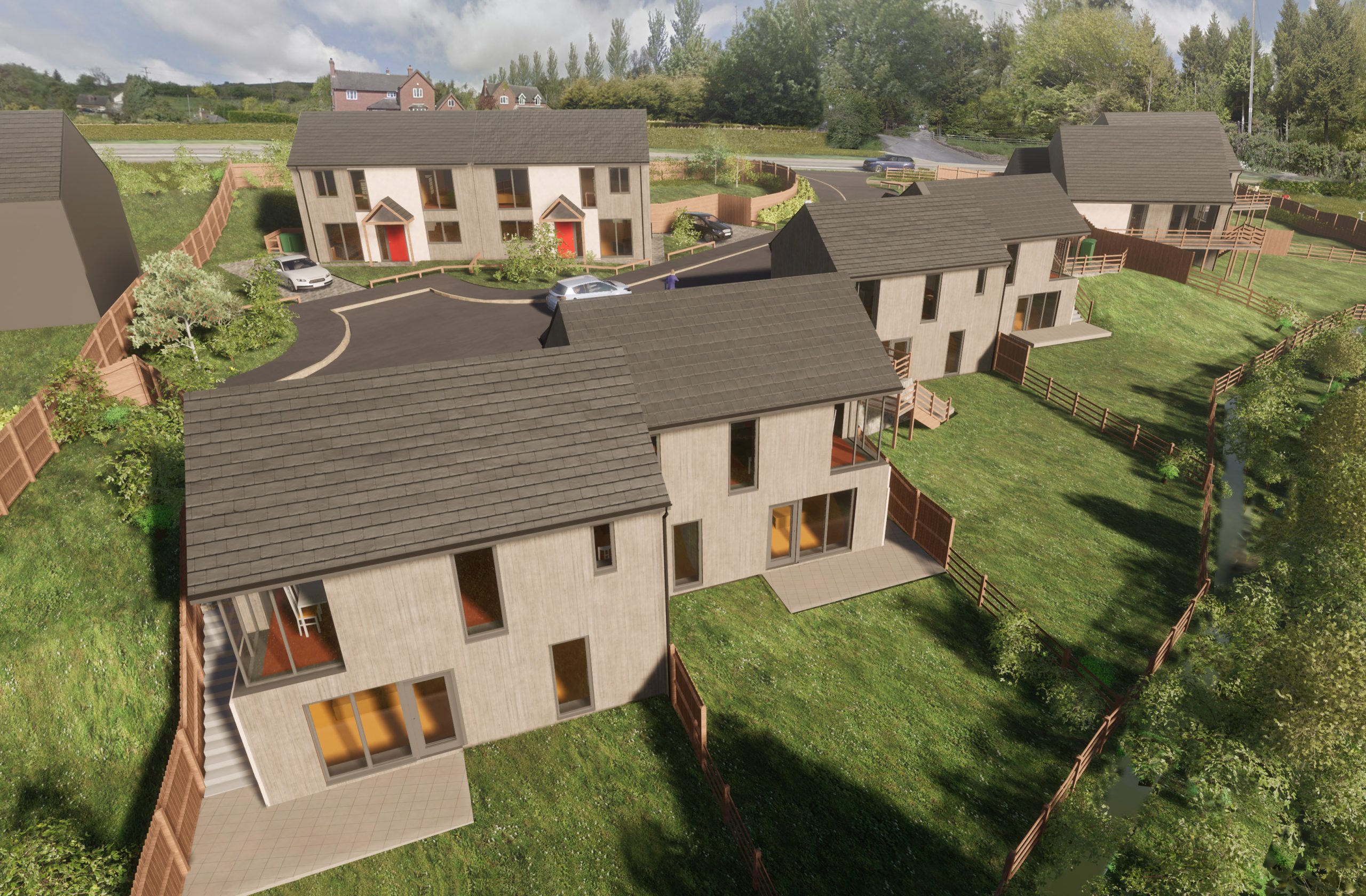 At etc Design Ltd we adopt a tailored and collaborative working approach to ensure our clients are included in every stage of the design journey and receive the design solution that is right for them.
With over two decades of experience we have refined our processes to deliver focused thinking, increased efficiency and a fresh, enthusiastic approach to design on every project. We pride ourselves on being problem solvers and innovators, achieving solutions that will satisfy our client's brief requirements and overcome site constraints.
Our team utilises the latest Autodesk Revit software to share collaborative designs across all disciplines within the construction process and, where required, within a BIM (Building Information Modelling) environment.
Using both 2D plans as well as 3D visualisations and animations allows us to present our clients with a clear vision of a completed project. This gives measurable benefits in ensuring both cost control and delivering quality buildings that meet our client's needs.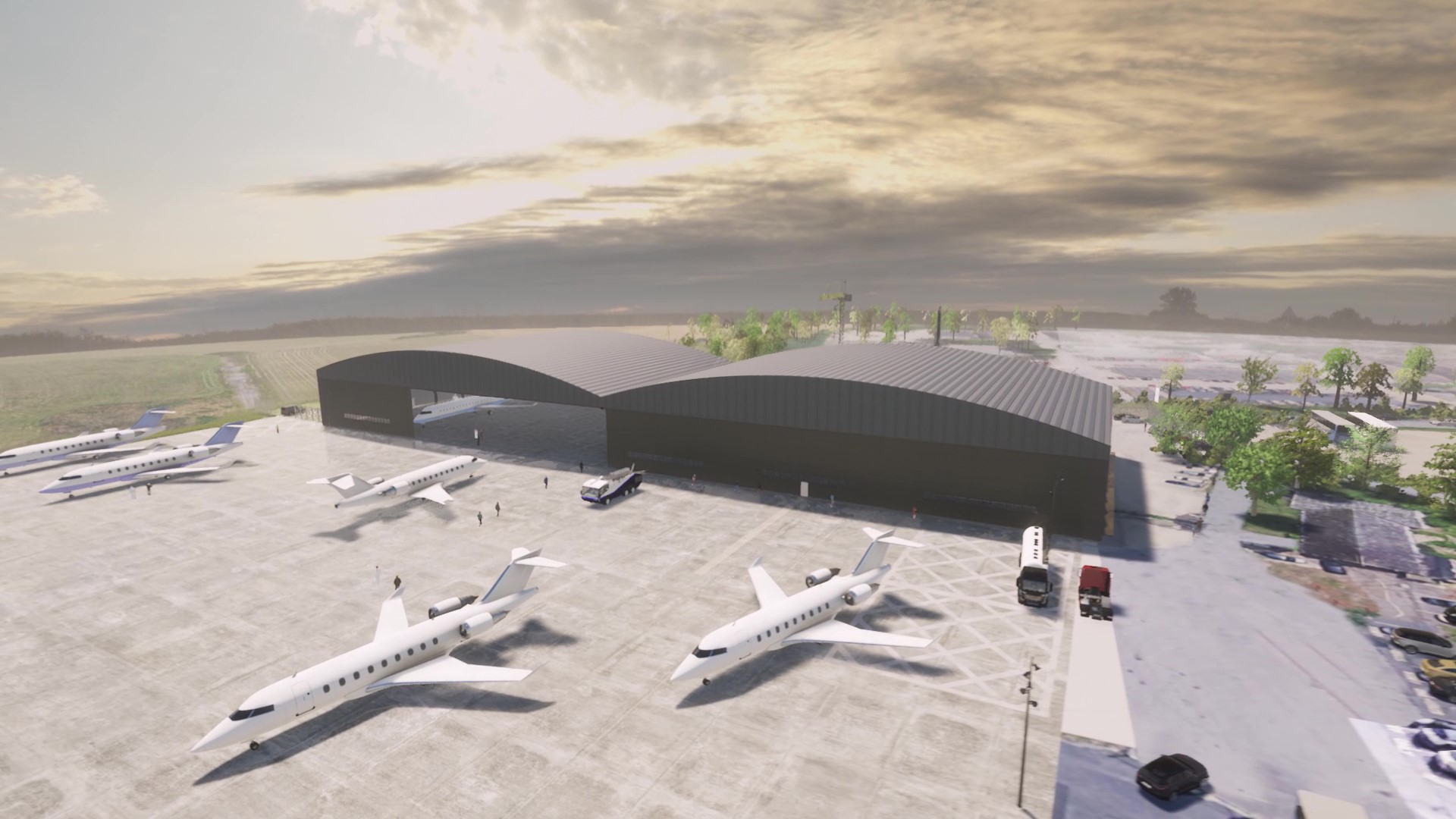 etc Design Ltd is a RIBA chartered architectural practice. All of our Architects are registered with the ARB and all of our Architectural Technologists are registered with CIAT. The practice is also a member of Passivhaus Trust, AECB & The Green Register (find out more about these below) and our staff regularly engage with CPD and networking events to develop their existing skills and knowledge.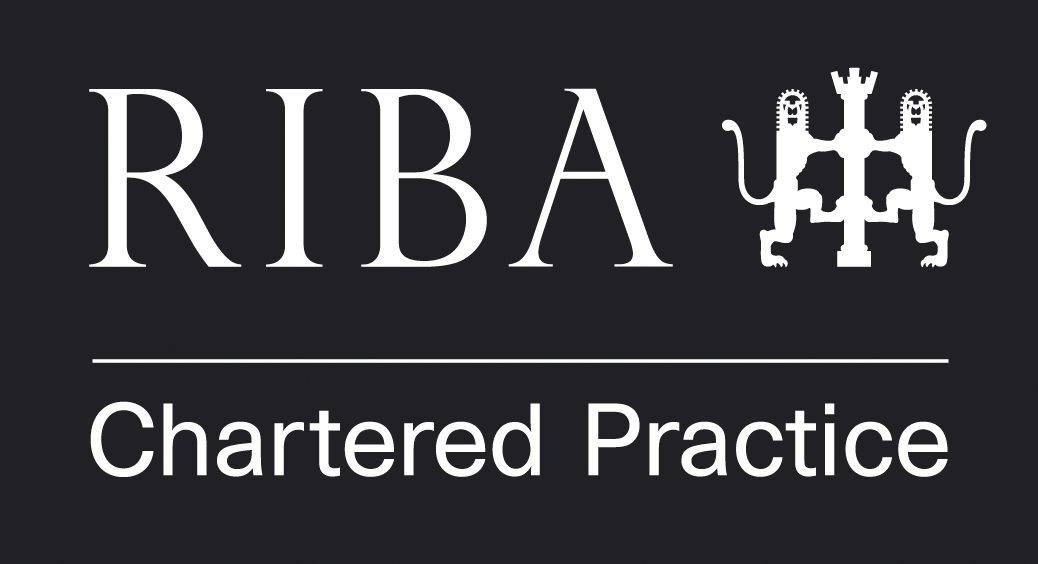 We are a RIBA chartered architectural practice which means that we are endorsed and promoted by the RIBA (The Royal Institute of British Architects) and have RIBA chartered Architects working at our practice. As a RIBA chartered architectural practice we are committed to delivering the highest standard of work and have passed the strict eligibility criteria which includes having quality management systems & comprehensive health & safety policies in place.

All of our Architects are registered with the ARB (Architects Registration Board), which is an independent body that works to regulate Architects, to ensure that good standards are consistently maintained within the profession.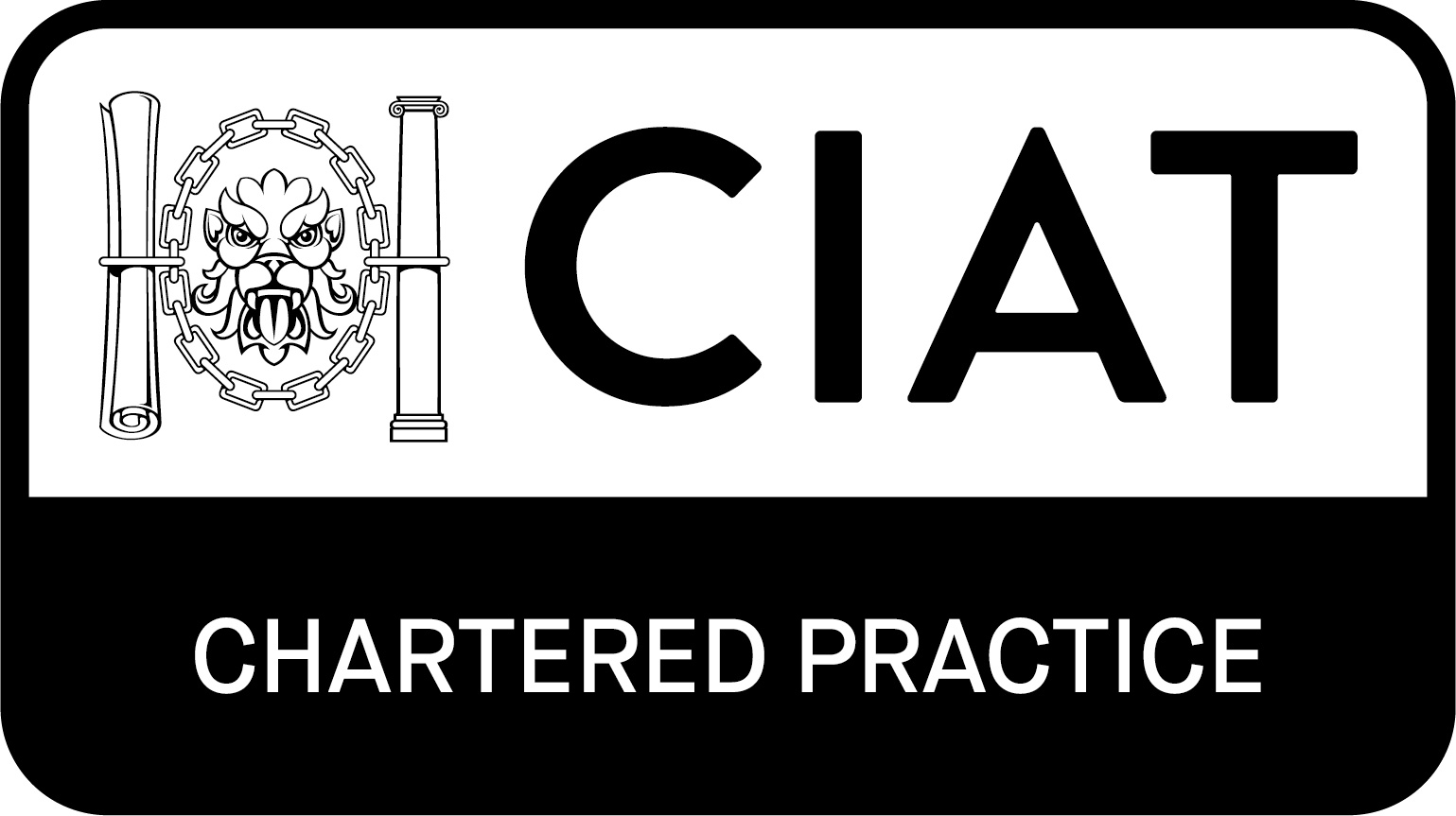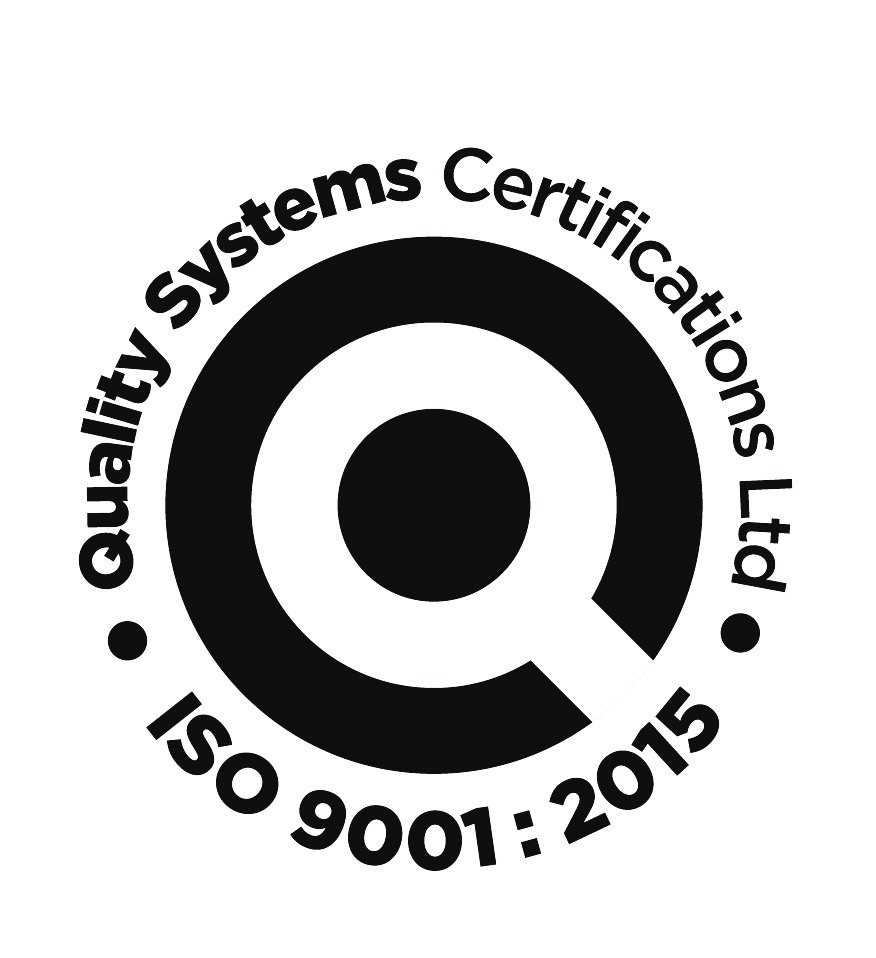 We are ISO 9001 certified. This is an international standard that specifies requirements for a quality management system. It demonstrates our ability to consistently provide services that meet client and regulatory requirements, and ensures our work is always completed to the highest standard.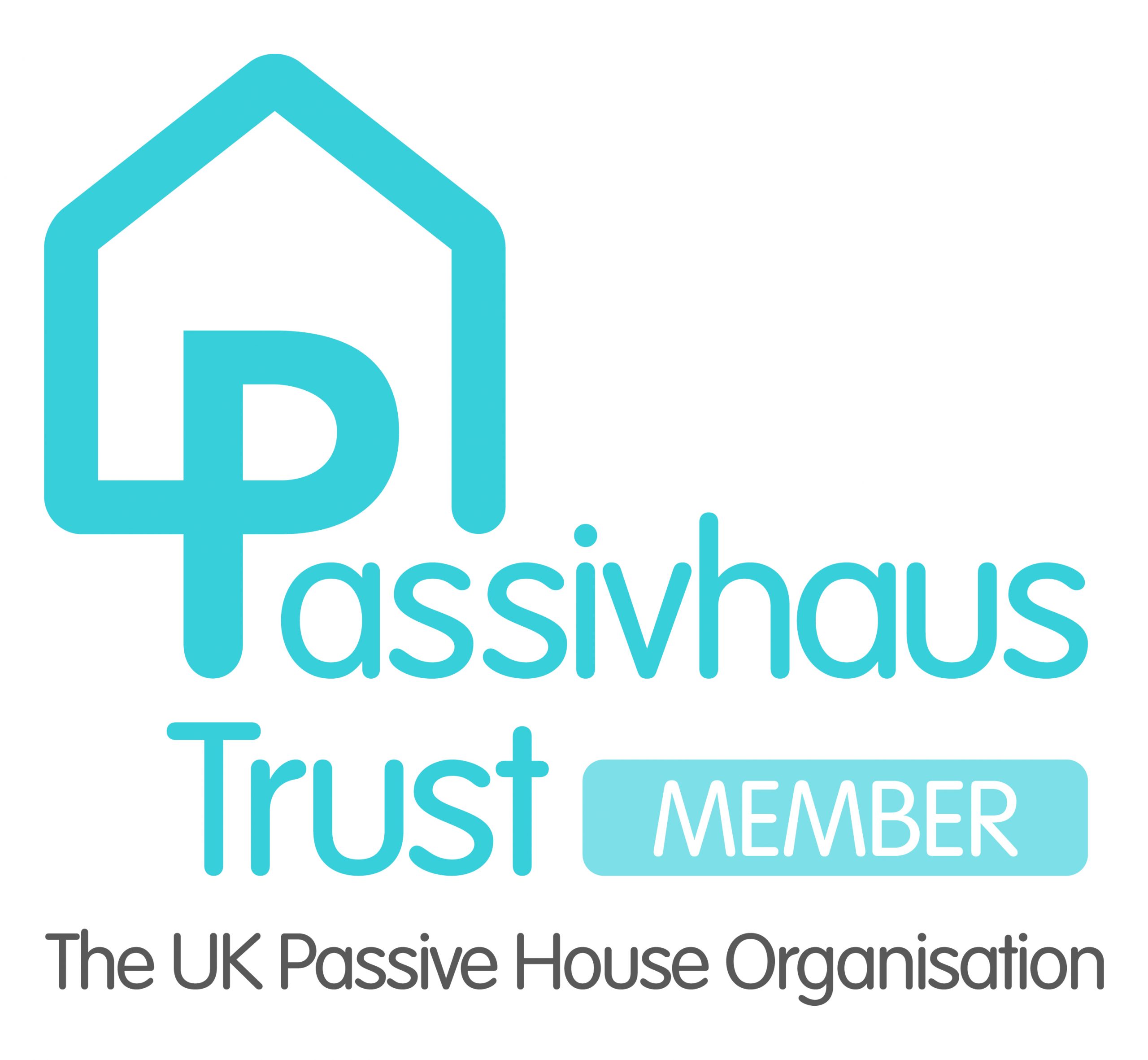 We are members of the Passivhaus Trust, which delivers leadership in the UK for the adoption of the Passivhaus standard (the world's leading low energy design standard). As members we are able to access the latest technical information and draw on the experience of others within the Passivhaus Trust community.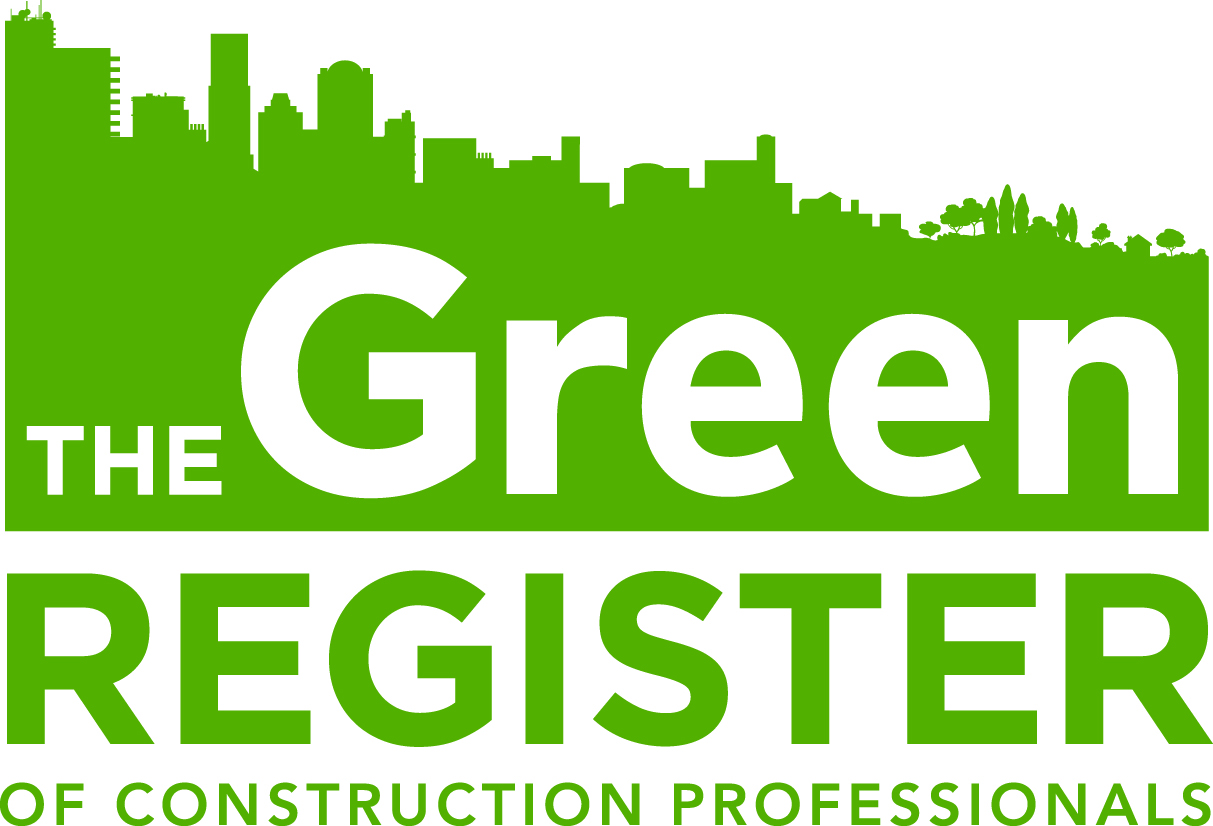 We are members of The Green Register and benefit from their extensive training which supports us in building better, more sustainable buildings. This covers all aspects of sustainable building practices including Passivhaus and retrofitting older buildings through to the holistic management of heat, moisture and air tightness.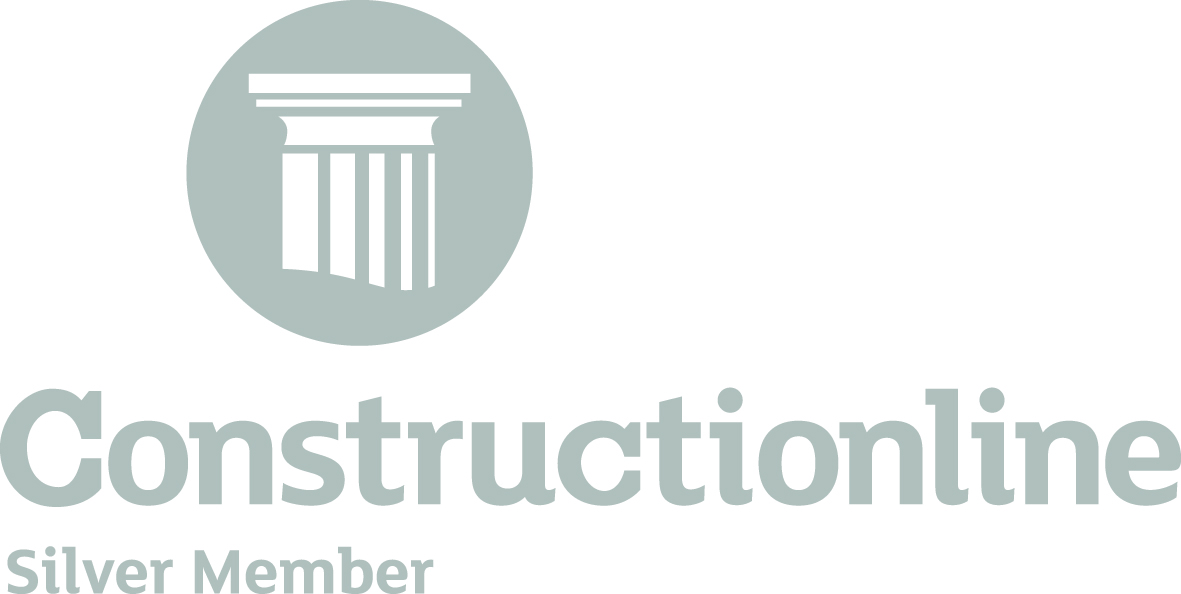 We are part of Constructionline's validated suppliers list. This helps buyers to identify quality construction suppliers to engage with.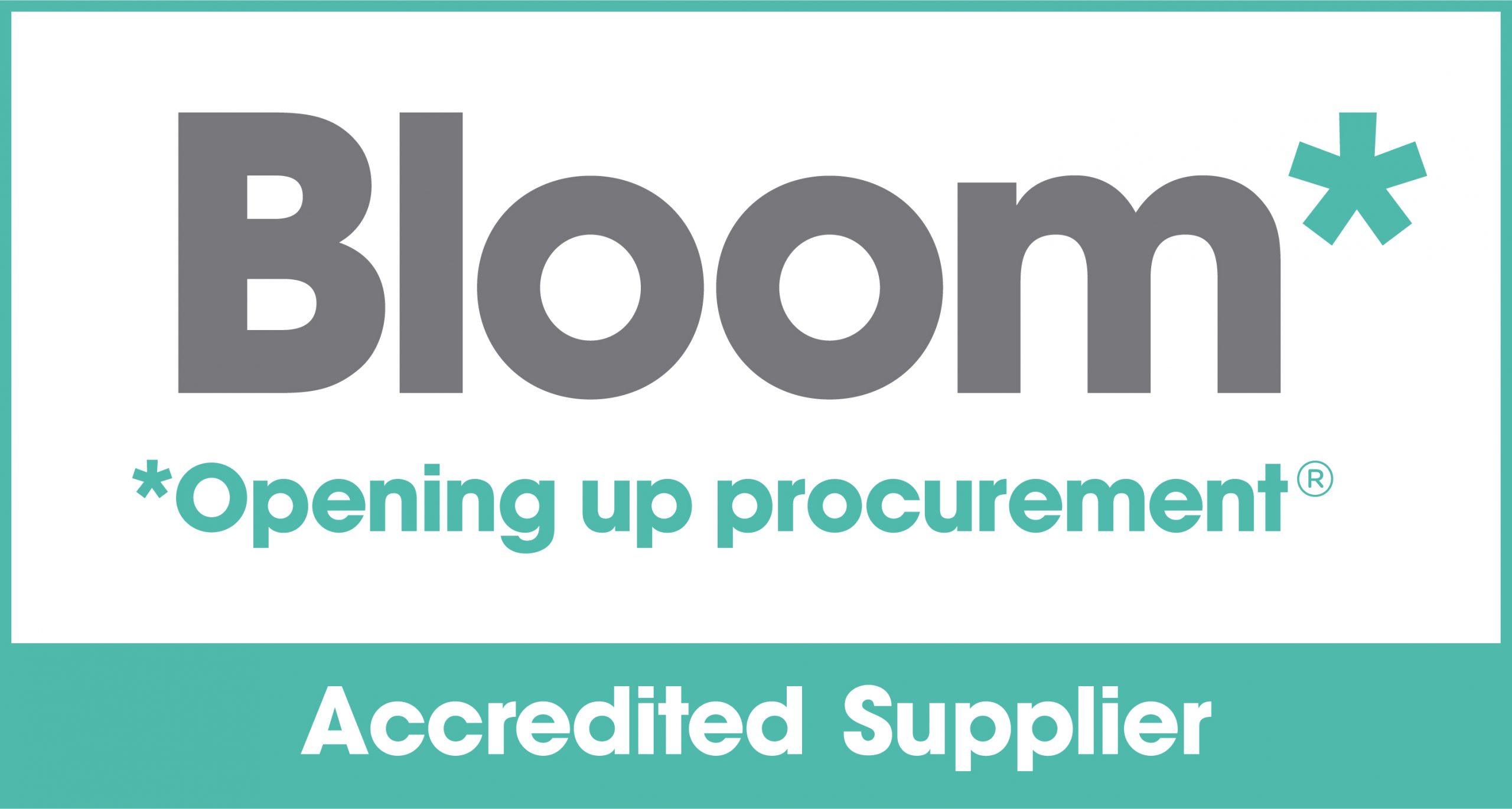 We are part of Bloom's accredited supplier list. Bloom are a marketplace for the public sector to buy and manage professional services. The organisation specialises in delivering social value outcomes.